OUR FOCUS IS ON POTENTIAL
At BLUSH Digital our goal is to strengthen your brand, improve conversions, and push the limits of growth through digital marketing.
KOR DESK WAS LOOKING FOR CONVERSIONS.
BLUSH DELIVERED.
BLUSH IS DIFFERENT,
AND WE KIND OF LIKE IT THAT WAY.
LIKE A SUPERCHARGED V8
FOR YOUR ONLINE BUSINESS.
OUR PROPRIETARY TECHNOLOGY ENHANCES OUR TEAM'S ABILITY TO ANTICIPATE SEARCH TRENDS, MARKET DATA, AND ALGORITHM UPDATES. ULTIMATELY DRIVING REVENUE & NEW CUSTOMERS TO YOUR BUSINESS. LICKETY–SPLIT!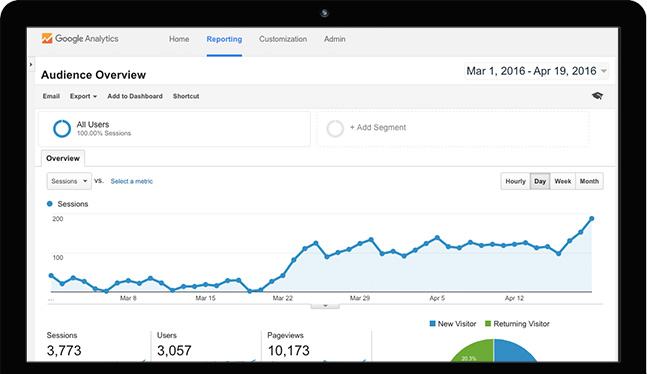 A SOLUTION FOR EVERY VERTICAL
OUR EXPERTS HAVE A WEALTH OF EXPERIENCE IN PRACTICALLY EVERY MARKET IF YOUR COMPANY SELLS B2B, B2C, OR C2C BLUSH DIGITAL HAS A SOLUTION THAT WORKS!

TRAVEL

B2B

LUXURY

TOYS

PROFESSIONAL

AUTOMOTIVE

MEDICAL

FURNITURE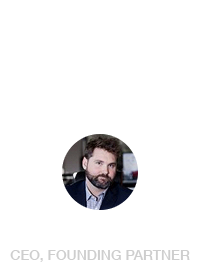 "We wanted to start off slow by selling a few desks a week. Within 30 days BLUSH was able to deliver multiple orders totaling 90 desks! These guys are seriously impressive!"