YOU DREAM BIG.
WE DELIVER BIG.
MOVE FORWARD. LOOK UPWARD. BUILD GREAT THINGS.
SURE, YOU'VE GOT TRAFFIC, BUT NO GROWTH. NOW WHAT? GOOGLE IS FOREVER CHANGING THE RULES OF THE GAME AND YOU HAVE A BUSINESS TO RUN. YOU NEED EXPERTS THAT KNOW THEIR WAY AROUND DIGITAL MARKETING. BLUSH CAN IDENTIFY ARCHITECTURAL ISSUES, ALIGN YOUR KEYWORDS, AND MAP OUT A STRATEGIC PLAN OF ACTION. CHALLENGING, YES. ROCKET SCIENCE, A LITTLE BIT!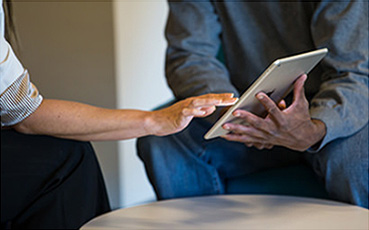 TECHNICAL AUDIT
Your website looks beautiful, but why are your rankings sub-par? All too often we find problems that prevent websites from ranking well on Google. Our team specializes in identifying technical debt and eliminating it from your website today, tomorrow, and in the future!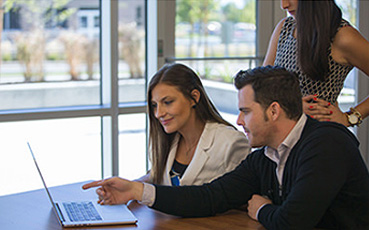 KEYWORD DISCOVERY
What keywords are potential customers using to find your products and services? Better yet, what keywords are your competitors ranking for? BLUSH can provide insight to all of this critical data and map it into a Keyword Database.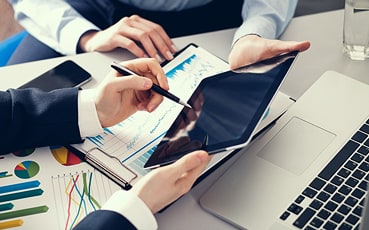 MIND MAPPING
Once success metrics are gathered by keyword discovery BLUSH with intelligently structure a plan of action and map out all of the keywords we will be targeting with your campaign.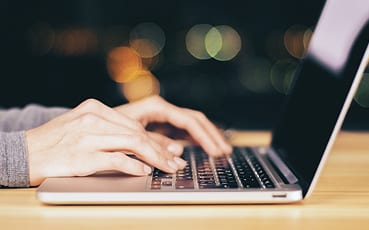 CONTENT CREATION
What good is data if you don't use it? Our accomplished writers will craft content that drives conversions as well as search engine rankings. Rankings increase. Traffic grows. Conversions are amplified!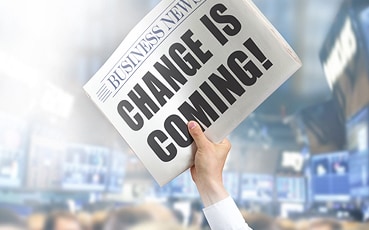 CONVERSION RATE OPTIMIZATION (CRO)
Conversion rate can make or break a website. We employ the same optimization techniques that have worked for iconic brands like Disney, Amazon, and Apple.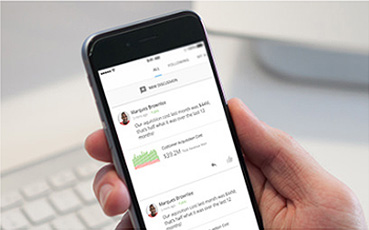 Paid advertising is a great way to maximize ROI. With PPC you can easily improve conversions, boost profitability, and determine visitor flow. At BLUSH, we harness the power of PPC and best practice for astounding results!