GET YOUR SITE READY FOR TAKEOFF!
DISCOVER YOUR SEO OPPORTUNITIES.
BEFORE YOUR COMPETITION DOES!
With BLUSH and the right data, you can uncover hidden opportunities you never knew existed. Our SEO program gets you ahead of the pack by discovering the right keywords for your website and applying them systematically in the right places getting you ahead of the pack!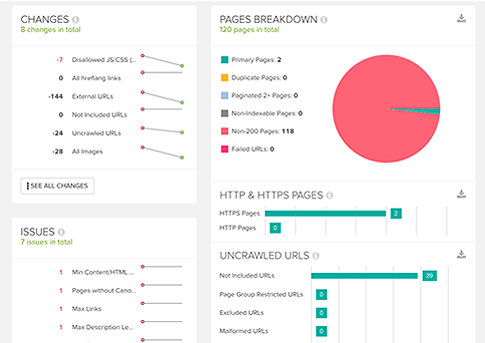 Wrangle in Technical Debt Faster.
Sometimes your website can be its own worst enemy. With BLUSH, you never have to worry about technicaL debt again! Our proprietary solutions eliminate technical debt before it wrecks havoc on your rankings.

Rapid Discovery
With our toolset finding deep issues is a snap! Our team will discover all the problems that prevent rankings!

Organized Attack
Pinpointing problems is our specialty! Whether your site has architectural issues or malformed tag… we'll find it!

Faster Results
We don't draw conclusions lightly. Our methods are tried and tested to bring faster results. Period.
Unlock your Keyword Potential with Cold Hard Data.
With the right data, you can find hidden keyword opportunities that you never knew existed. Our research can project a return on investment with just a few clicks.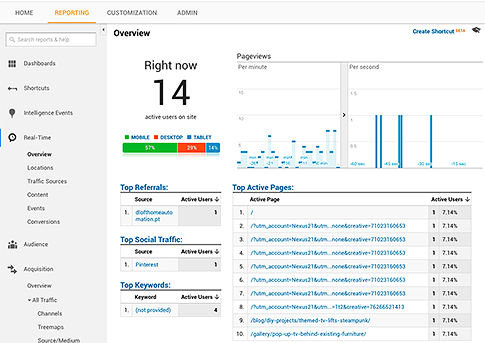 Keyword Database & ROI
Before you invest in any SEO program, you need to know what keywords will return a profit.

Tailored Mappings
Once you know the keywords you want to target, it's important to know where they will go. BLUSH can tailor make a Mind Map for your business!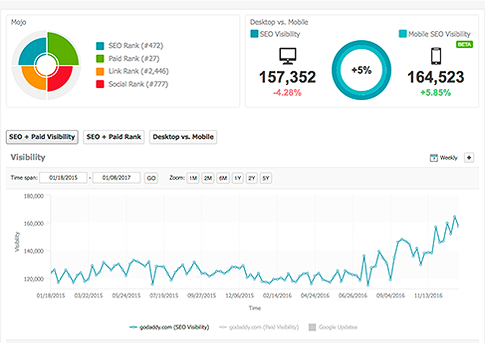 Make Your Content Work For You.
It's critical that your content is engaging & informative to users and search engines alike. BLUSH content services ensures that SEO is always forward and present while keeping the user experience in mind!

Content Focused
At BLUSH, we understand that great content makes for great rankings. It's critical to remain content focused on all of your landing pages.

Quality vs. Quantity
We always prioritize quality when it comes to our writing services. This ensures your pages will have the ability to rank well!

Always on Target
Our writers are always laser-focused to deliver quality content with SEO at the forefront.