COMPLETELY TRANSPARENT EVERY STEP OF THE WAY!
A DIGITAL ARMY FOR YOUR BUSINESS.
BLUSH Digital solves the challenges of your digital world, together.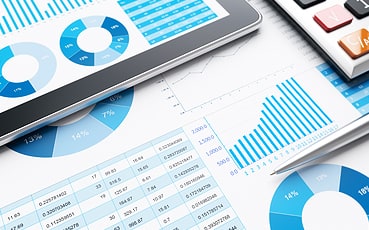 We start with data.
BLUSH stitches together all the data your organization brings to the table and analizes it to bring out the story. We take that data and analyze it with our propritary software and methods to develop a pattern that is the framework for our success.
We visualize the problem.
More often than not we see that websites are plagued with problems that prevent the site from ranking well in Google. We organize these problems into a digestible solution that can be implemented at every level of the organization.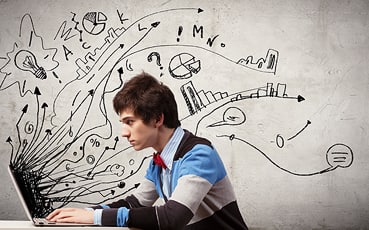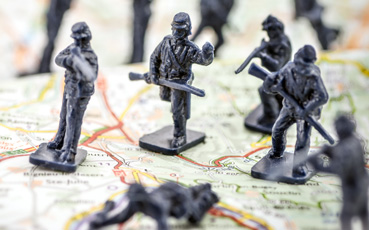 We develop strategies.
The core function of BLUSH is to develop a strategy that has a clear path. To ensure success, we need to have a clear ROI objective and a step-by-step process in place to reach those goals.
We target precisely.
No one enjoys getting bogged down in red tape. BLUSH avoids the sticky situations through education and understanding. At the end of the day, it takes teamwork and clear goals to move forward, Our team can bridge those gaps through targeting the right terms, data, and keywords.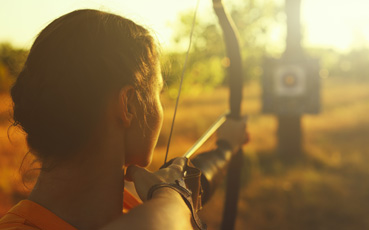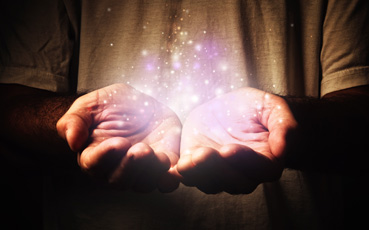 We harness results.
Constant use of best practices and testing yields amazing results. The BLUSH team focuses on achieving statistical significance with every move we make. It's this attention to detail that harnesses positive results virtually every time. We make it look easy, but a lot of time and effort goes into our testing!
We apply knowledge.
Everything we learn goes into an ecosystem of knowledge. Data is great as long as you use it, and at BLUSH we tend to use every data point we can pivot on. We deploy what we've learned through the metrics we've gathered and apply it to your organization. When the end results come in we circle back around to ensure success.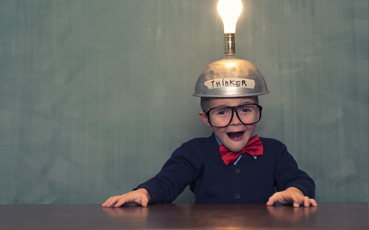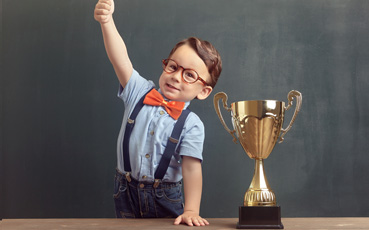 We share wins.
Nothing beats a successful campaign. Of course, we celebrate the wins, but the work is never over! We tirelessly work to repeat what worked and eliminate what didn't. After a few cycles, we have a non-stop combo that slingshots our success in repetition.
Why choose BLUSH Digital?
See what our customers are saying.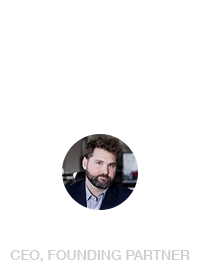 "We wanted to start off slow by selling a few desks a week. Within 30 days BLUSH was able to deliver multiple orders totaling 90 desks! These guys are seriously impressive!"