Simply put, KOR Desk builds the best sit-stand desks on the market. Designed and engineered by a team of office industry veterans, ergonomic experts and engineers from the technology field, KOR height adjustable desks are exceptional in every way.
Industry:
Office Furniture

KEYWORD RESEARCH

MIND MAPPING

PAY-PER-CLICK

CONVERSION OPTIMIZATION
THE CHALLENGE
Launch New Product | Prove Market
"We knew launching a new product in a market with cheap alternatives would be difficult. The BLUSH team was able to pinpoint pricing and where we should focus our marketing dollars. Within 30 days we sold 92 desks and proved our market. We can't express how helpful BLUSH was!"
– Tim Dobson, CEO
Direct Improvement to PPC Traffic
BLUSH was able to dive into relevant keywords and supercharge KOR's incoming traffic. Almost overnight they saw a lift in conversions with quality leads and sales pouring in. You don't need a PhD to understand that this was the catalyst to making their business profitable.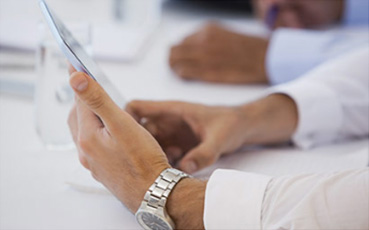 Delivering Keyword Metrics Like No Other
BLUSH was able to expand the number of relevant keywords to a whopping database. We applied ROI metrics and cherry-pick the keywords that would result in a positive outcome. We then targeted the markets where those keywords were trending up. Shooting fish in a barrel? You bet!
A Mind Map That Amazes Mom
One of the unique services at BLUSH is our Mind Map Service. We take every discovered keywords and place it into a virtual map of your website. From there we are able to create page relationships, group similar keywords, and create a successful architecture.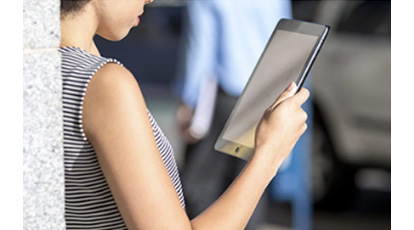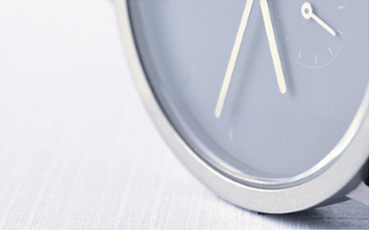 Keeping the Conversions Coming
A website is a great tool to bring in new customers, but what if it doesn't convert? With KOR we were able to heatmap the entire website and discover what users were doing. From there, we successfully altered the conversion funnel by changing user behavior. This lead to a 1.6% improvement in website conversions and ultimately lead to a sale of over 48 desks.
"Blush delivered a powerful marketing campaign that leveled the playing field."